{{news.title}}
News
Services Sector - January 2020
Mouvtex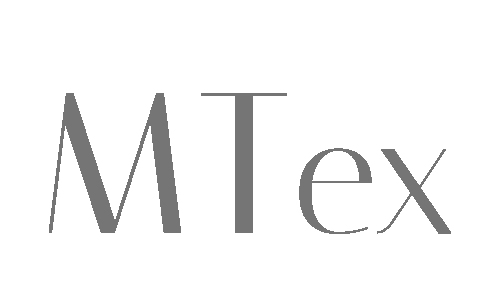 Platform specialized in Fashion Wear, Mouvtex offers to stakeholders a database of over 1,570 manufacturers in 57 countries, manufacturers whom they can contact directly and free of charge for the manufacture of: clothing, underwear, accessories, fabrics, yarns and household linen. Buyers can also request quotations and find finished products.
AICP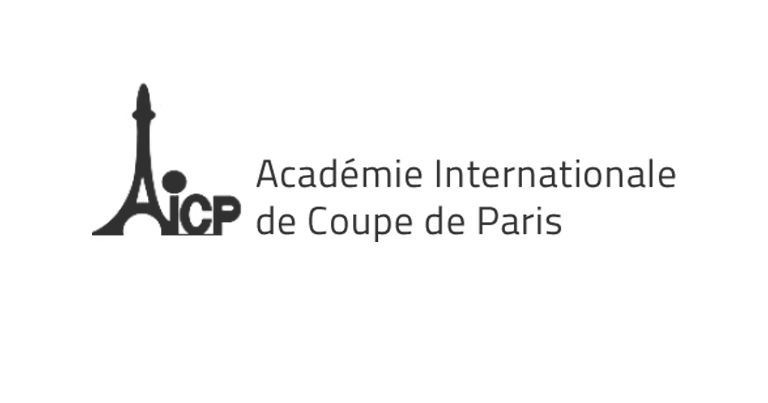 Founded in 1830 by a syndicate of artisan tailors, the AICP has been training specialists in menswear and womenswear (custom-made and industrial clothing manufacturers) using its own geometric construction methodology in patternmaking (Vauclair-Darroux formula) for 180 years.
Following its strong appeal in the services sector, AICP is now moving on the Avantex area, near the Press/Vip club.
www.aicp.fr
DP Studio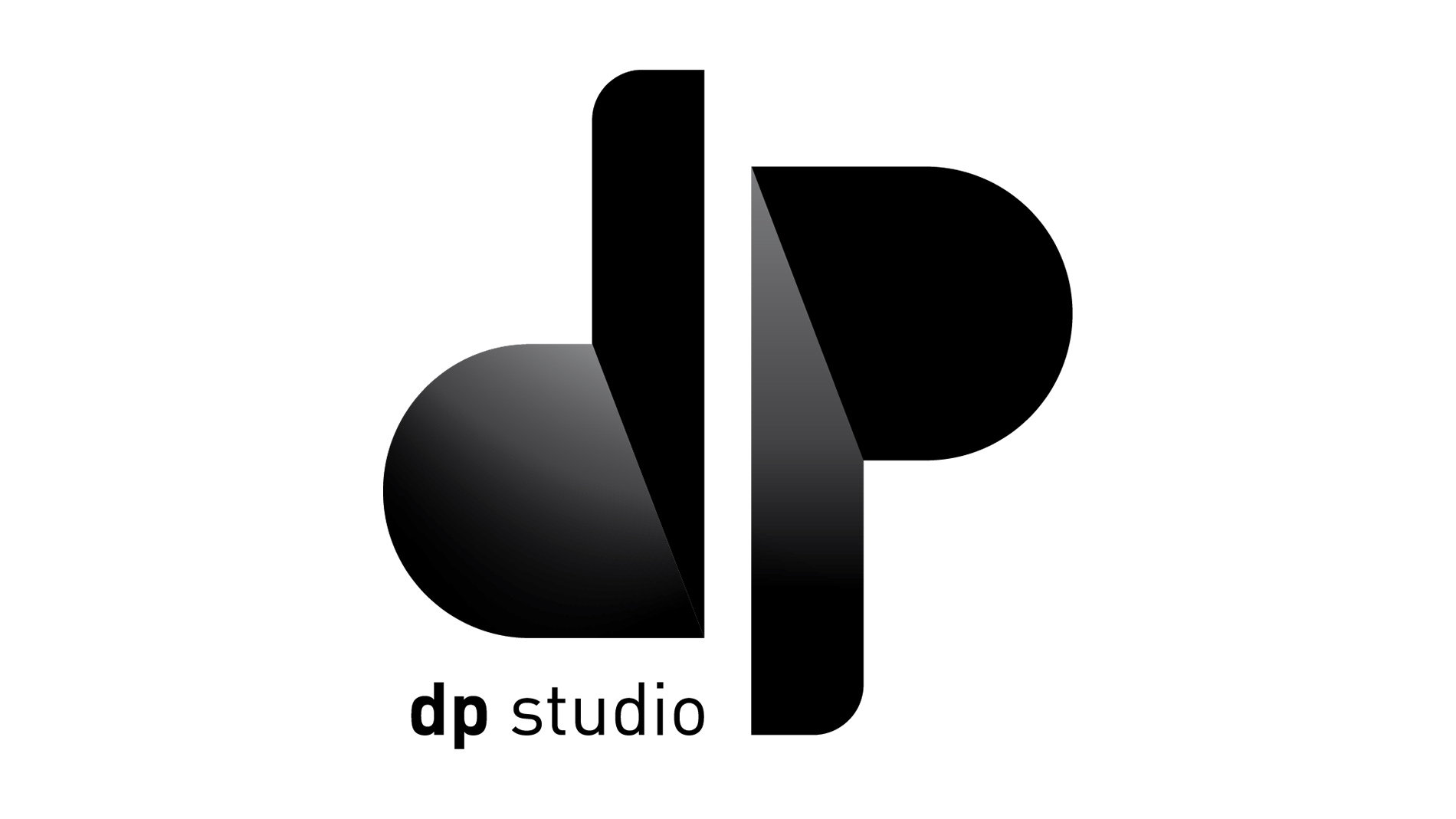 Dp studio company is a creative agency that provides professional apparel services in the product development process, also operates as a fashion publishing house. Founded by Dominique PELLEN upon the publication of his first three books illustrating his new flat-pattern drafting method for womenswear, the company continues through its publications to promote this innovative, precise and user-friendly way of learning, perfecting and reaching high professional patternmaking standards.
Combining international fashion trends, We aim to help companies improve work efficiency, product quality, creativity and fashion, also adapt to market changes.
dpstudio-fashion.com
Guangzhou Liuhua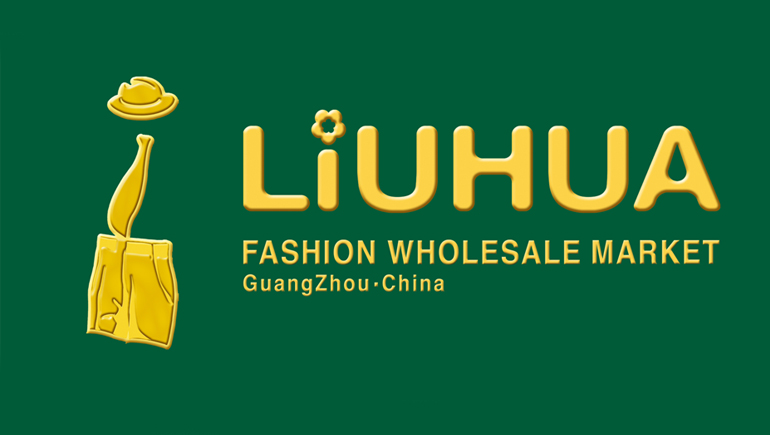 The Chinese company GUANGZHOU LIUHUA is a physical platform for wholesale clothing sourcing. The company is accustomed to providing services, including logistics, which meet the needs of international buyers by offering them an offer from several thousand manufacturers from all over China, with a keen perception of trends and competitive prices.
Hoffman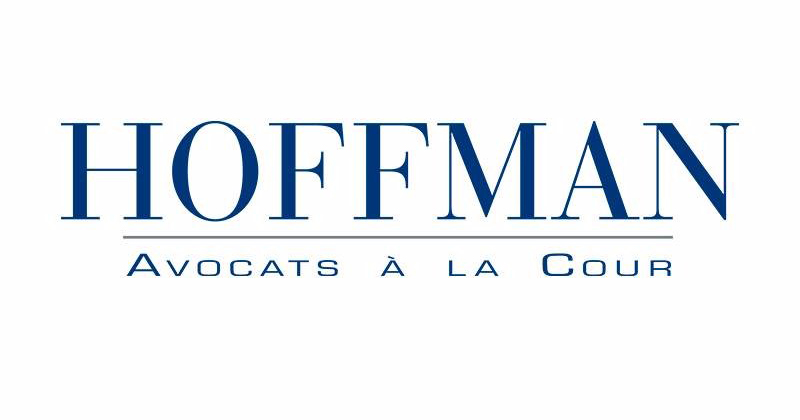 Legal services for exhibitors. On the fairground, we provide our exhibitors with all kind of legal expertise they might need.
We took this initiative a few years ago and our partner, Hoffman firm, is therefore specialized in the textile industry issues. For any chargeless legal info, Hoffman firm awaits you in the services sector.
Pantone + Mode information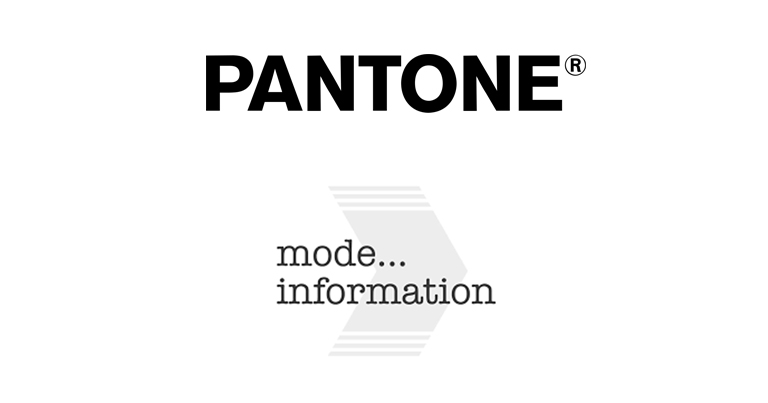 Pantone provides a universal language of color that enables color-critical decisions through every stage of the workflow for brands and manufacturers. More than 10 million designers and producers around the world rely on Pantone products and services to help define, communicate and control color from inspiration to realization – leveraging advanced X-Rite technology to achieve color consistency across various materials and finishes for graphics, fashion and product design.
Pantone Standards feature digital and physical color specification and workflow tools. The Pantone Color Institute™ provides customized color standards, brand identity and product color consulting as well as trend forecasting inclusive of Pantone Color of the Year, Fashion Runway Color Trend Reports, color psychology and more. Pantone B2B Licensing incorporates the Pantone Color System into different products and services, enabling licensees to communicate and reproduce approved Pantone values and improve efficiencies for their users.
With an unmatched track record of 60 years, headed by the managing directors Yann Menard and Dr. Jens Schumacher, mode…information has long established itself as one of the top suppliers of trend information for fashion, textile, Interior and consumer lifestyle products in the world. As independent publishing company and a representative of hundreds of renowned publishers mode…information provides its customers at an early stage with essential tools of time and money saving trend forecasting, colour forecasting and colour management solutions to survive in this fast-paced design industry, and thus secures decisive advantages for its customers.
Texpertise Network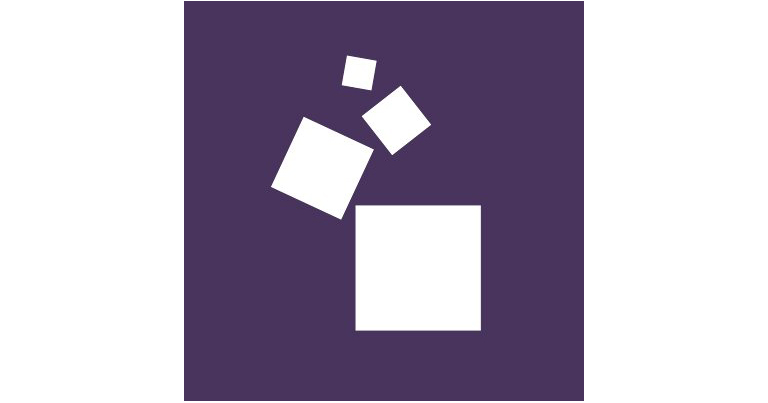 Messe Frankfurt is the world's largest trade fair, congress and event organiser and the Texpertise Network represents its 50 international textile fairs through a network for people and brands in the textiles industry. The comprehensive Messe Frankfurt Texpertise Network covers the entire textile value chain, including research, development, yarns, fabrics, apparel, fashion, contract production, home and interior textiles, technical textiles, processing and cleaning technologies.
texpertisenetwork.messefrankfurt.com
Following its strong appeal in the services sector, Texpertise Network is now moving between the Organiser office and the Club restaurant.
Textileaddict.me

Open and collaborative web platform, dedicated to both professionals and textile enthusiasts. Meeting and informative place for all actors of the textile industry: craftsmen, creatives, suppliers, students or freelancers. It is the toolbox for expanding your professional network with a 100% freelance textile job and freelance service.
TREND AGENCY MOVE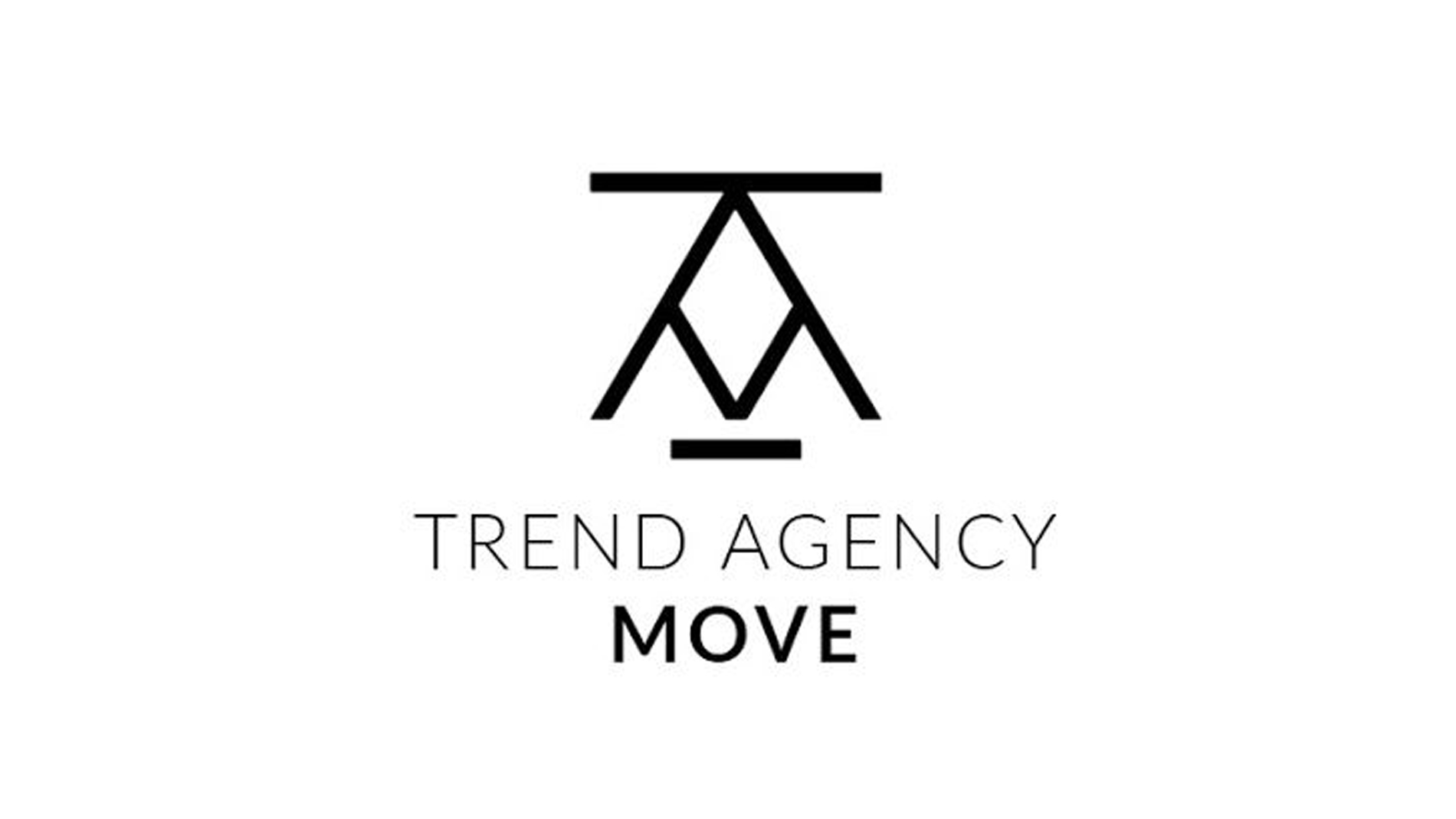 TREND AGENCY MOVE is always aware of changes in consumer and market trends.
Everything they do is related to one main theme: "APPEARANCE AND I'. This means that they deeply analyse the trends and developments that are related to appearance, and how this influences the individual, in other words, the ' inner-self'. Subjects like beauty ideals, self-image, self-care, (digital) identity, the human body, technological influences and the impact on mental health are related to this.


They offer trend insights and create strategies and innovative concepts for your business or organisation. Blending the input of the consumer trends and developments with the client identity makes them able to come up with strategies and concepts that make an impact. They do this all for the growth of care, confidence and respect for our 'future-self'.
TrusTrace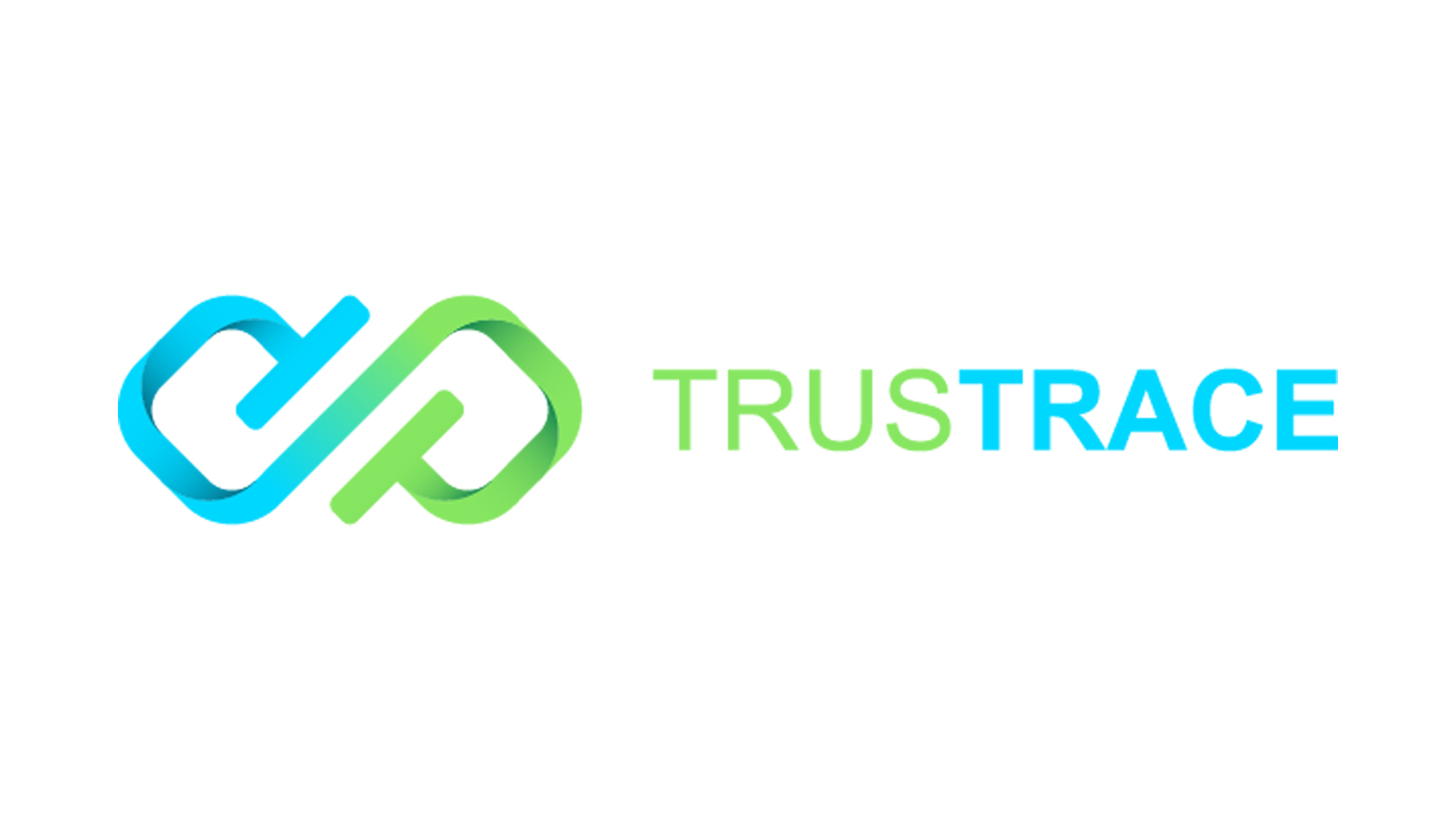 TrusTrace is a Fashion & Textile specific Supply Chain Traceability and Circularity platform powered by AI, Blockchain and IoT to enable industry wide collaboration for product traceability, supply chain management and circularity without compromising business confidentiality. Founded in 2016, TrusTrace is headquartered in Stockholm, Sweden with its tech center in Coimbatore, India. It has customers in the France, Nordics, Germany, UK and the US and 2000 suppliers from 35 countries across the globe. TrusTrace is growing fast and it already has more than 3000 business users.
FOURSOURCE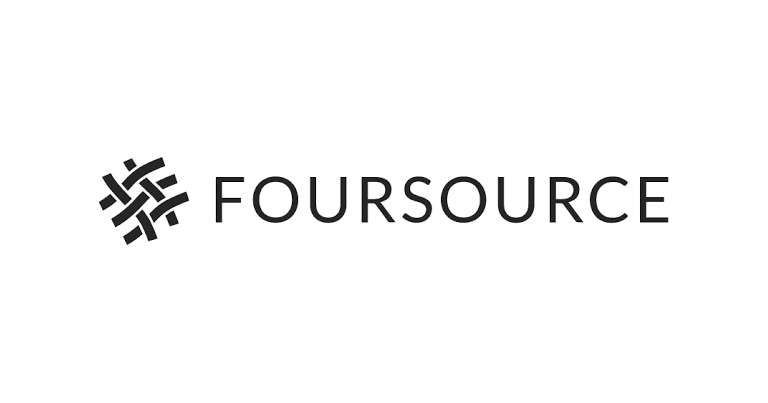 FOURSOURCE is the digital sourcing network for the apparel industry.
The platform helps buyers and clothing manufacturers to gain global market transparency and to manage their business relationships more efficiently.
FOURSOURCE will animate the denim cafe, so you can easily find them there.
Back to news