To complete our products offer, we have integrated a service sector to assist designers, buyers, garment manufacturers and all businesses related to the textile industry. A meeting place to find new solutions…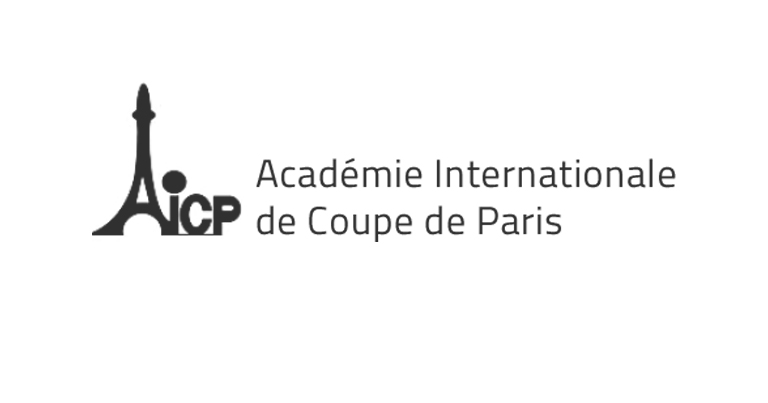 AICP: Founded in 1830 by a syndicate of artisan tailors, the AICP has been training specialists in menswear and womenswear (custom-made and industrial clothing manufacturers) using its own geometric construction methodology in patternmaking (Vauclair-Darroux formula) for 180 years.
Hall 2 / Booth F147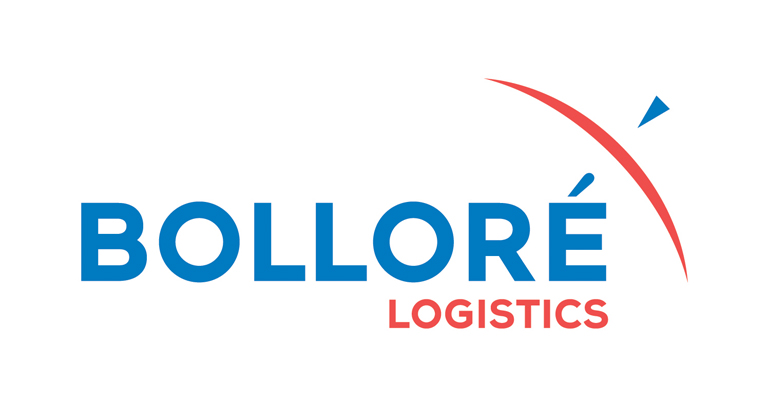 Bolloré Logistics: a brand of Bolloré Transport & Logistics, is a global leader in supply chain management ranking among the world's top 10 in transport and logistics with an integrated network of 607 offices in 106 countries, and the largest integrated logistics network in Africa. Their mission: to support medium-sized companies as well as large groups in their international development with reliable and flexible innovative and value-creating solutions that allows them to be more competitive on their markets.
Hall 2 / Booth E142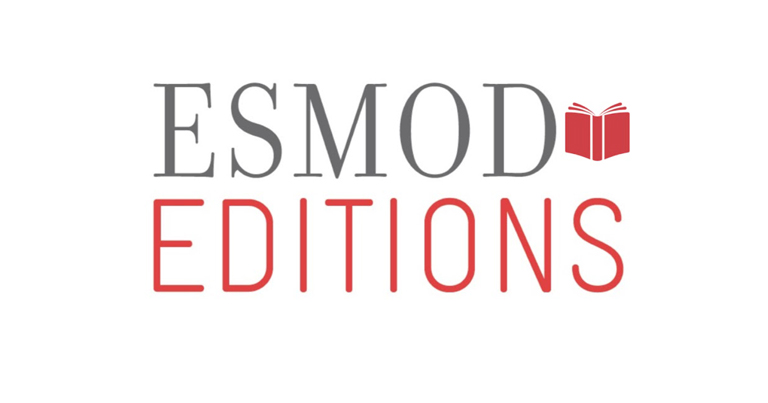 ESMOD Editions: They provide methods for designing, drawing and manufacturing your own garments easily throughout pattern drafting, fashion design, drawing and marketing reference books in both French and english. These textbooks are teaching supports for their student's network in 20 schools around the world but are also accessible to professional and beginner pattern drafters, fashion professionals and people who love to sew.
Hall 2 / Booth F141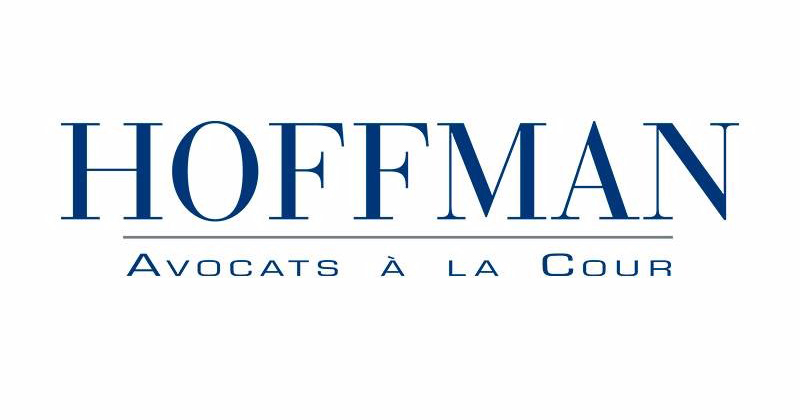 HOFFMAN: Legal services for exhibitors. On the fairground, we provide our exhibitors with all kind of legal expertise they might need.
We took this initiative a few years ago and our partner, Hoffman firm, is therefore specialized in the textile industry issues. For any chargeless legal info, Hoffman firm awaits you in the services sector.
Hall 2 / Booth E138
JET Expo: The French leading trade show for Professional Textile Care (PTC): Drycleaners, Launderettes, Laundries, Rental services, On-demand services, Hospital centers, Medico-social services, Hospitality, Local authorities, etc. Jet Expo is the platform to discover all services and innovations for French-speaking markets with 75 exhibitors presenting near to 100 brands and around 3500 visitors.
Hall 2 / Booth F147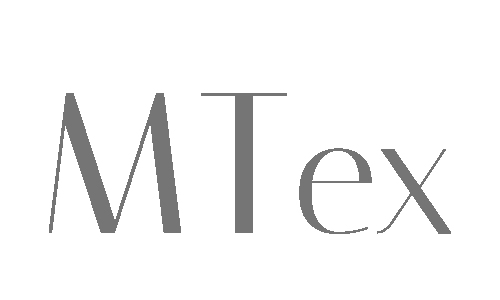 MOUVTEX: Platform specialized in Fashion Wear, Mouvtex offers to stakeholders a database of over 1,570 manufacturers in 57 countries, manufacturers whom they can contact directly and free of charge for the manufacture of: clothing, underwear, accessories, fabrics, yarns and household linen. Buyers can also request quotations and find finished products.
Hall 2 / Booth E136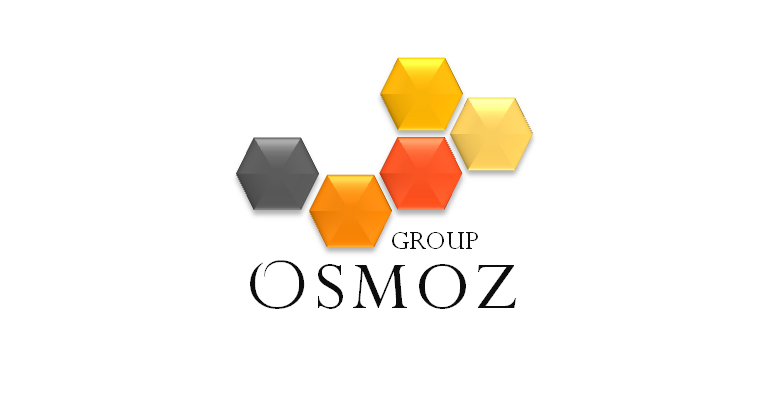 Osmoz GROUP: Professional training centre dedicated to fashion and beauty, including French know-how, creative software and team management. Osmoz GROUP supports you from the birth of your project to the finalization of the concept (or collection) and its marketing in France or abroad. Technical training, coaching, consulting, standard, tailor-made, in France, internationally.
Hall 2 / Booth E141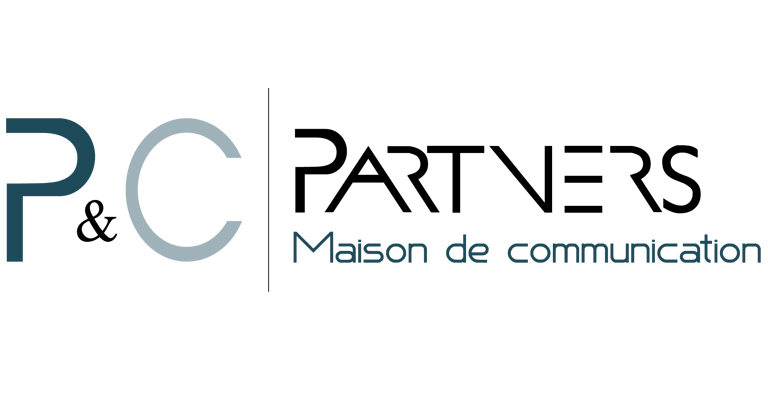 P&C PARTNERS: based in Paris and Hong Kong, is a communication and design consulting agency. For the past fifteen years, the agency has been working with the best companies of the textile and design markets, both in Europe and Asia. Its multi-focal approach serves the establishment of communication or products strategies, the agency thus supports the brands in their global development.
Hall 2 / Booth F135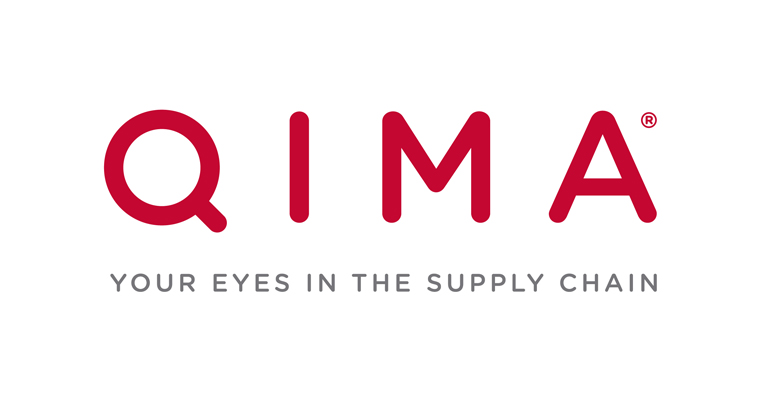 QIMA: (formerly AsiaInspection) is a leading provider of supply chain compliance solutions that partners with brands, retailers and importers to secure, manage and optimize their global supply network. With a digital platform that brings accuracy, transparency and intelligence to quality and compliance, QIMA offers industry-leading experts for onsite inspections, supplier audits and lab testing to clients in 120 countries.

Hall 2 / Booth E143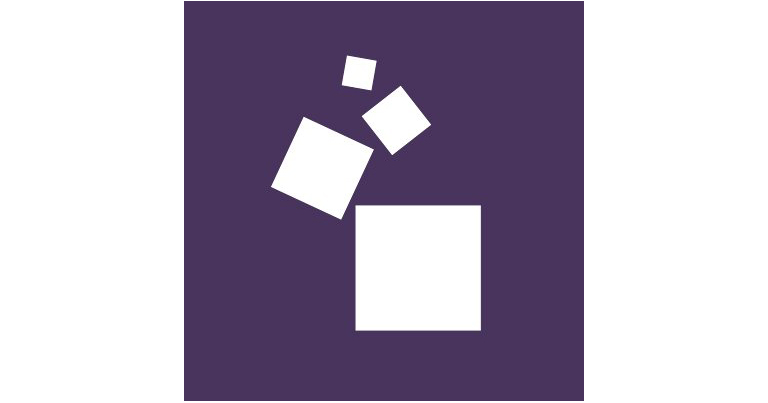 Texpertise Network : Messe Frankfurt is the world's largest trade fair, congress and event organiser and the Texpertise Network represents its 50 international textile fairs through a network for people and brands in the textiles industry. The comprehensive Messe Frankfurt Texpertise Network covers the entire textile value chain, including research, development, yarns, fabrics, apparel, fashion, contract production, home and interior textiles, technical textiles, processing and cleaning technologies.
texpertisenetwork.messefrankfurt.com
Hall 2 / Booth E135

TEXTILEADDICT.ME: Open and collaborative web platform, dedicated to both professionals and textile enthusiasts. Meeting and informative place for all actors of the textile industry: craftsmen, creatives, suppliers, students or freelancers. It is the toolbox for expanding your professional network with a 100% freelance textile job and freelance service.
Hall 2 / Booth E145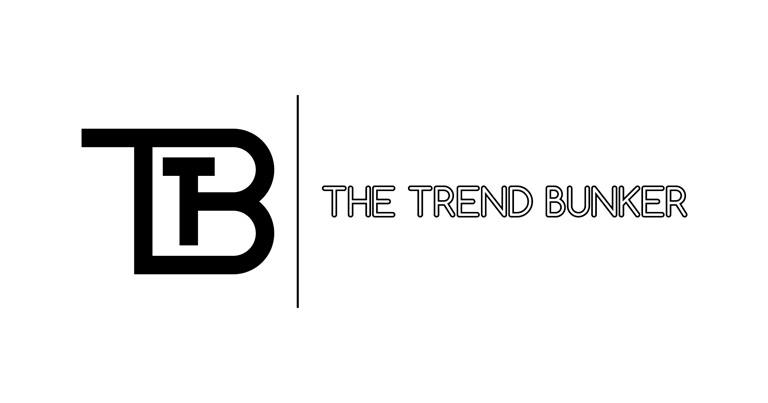 The Trend Bunker: The Trend Bunker is a forward thinking fashion and Lifestyle marketing agency dedicated to boosting your brand visibility. They specialize in fashion and lifestyle brand development through innovative planning, strategic branding and dynamic marketing, increasing brand awareness and creating your unique brand voice. Their online trend platform makes sure you never miss out on a trend for the fashion markets. They track, identify, inspire and validate the trends that are market specific. The trend Bunker works with major European retailers, suppliers and design teams to give a seamless interface with trend right reports for a business. Their online service is designed by creatives for creatives
www.thetrendbunkerconsultancy.com
Hall 2 / Booth E140